Fish Amino acid with Chelated Micronutrients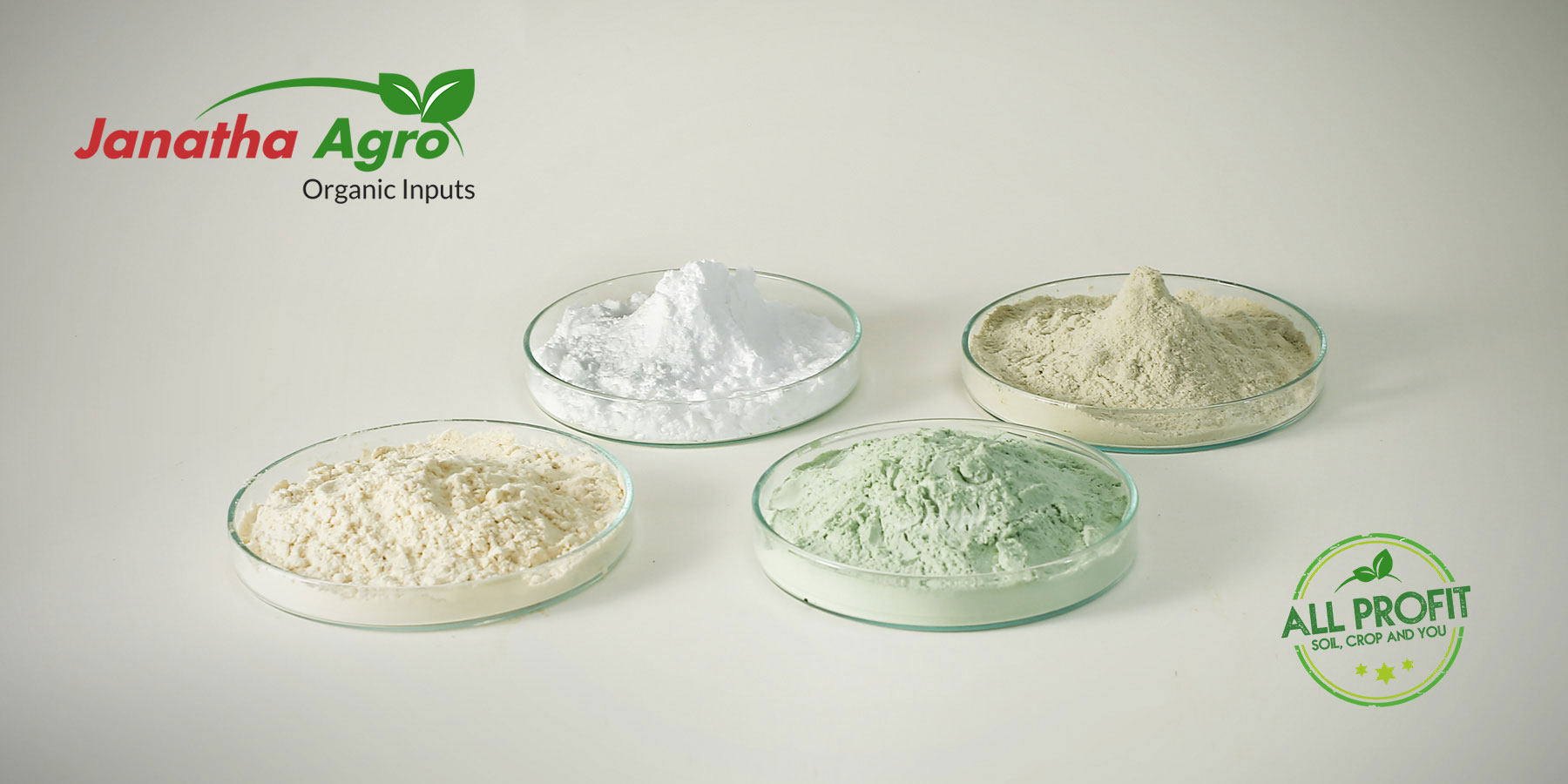 Fish Amino Acid with Micronutrient
Fish amino acid with micro nutrients are formed by a nutritional element required by a plant with one or more Amino acids to form a new molecule that is readily accepted by plants and delivers the nutrient with high efficiency. It passes through the chemical and physical barriers in plants with a very high degree of efficiency. It is widely used as base fertilizer in all kinds of agriculture crops.
The different kinds of micronutrients with fish amino acid. Available
| Mix mineral Fish Amino Acid- (Zn-3%,Fe-2%, Mn-1%,B-0.5%) | Zinc Fish Amino Acid- Zn-12% |
| --- | --- |
| Copper Fish Amino Acid- Cu-12% | Calcium Fish Amino Acid- Ca-10% |
| Magnesium Fish Amino Acid- Mg-6% | Manganese Fish Amino Acid- Mn-12% |
| Ferrous Fish Amino Acid- Fe-12% | Boron Fish Amino Acid- B-10% |
Available as per your requirement and request
ADVANTAGES
Improves fruit set, quality and shelf life
Prevents premature dropping of flowers & fruits
Optimal way to obtain high quality produce
Increases seed viability & germination percentage
PACKING
25Kg HDPE Bags or as per customer requirement.

Janatha Agro Nutrients... Awesome Result
The # 1 Selling Product