THE NAME OF OUR GAME IS QUALITY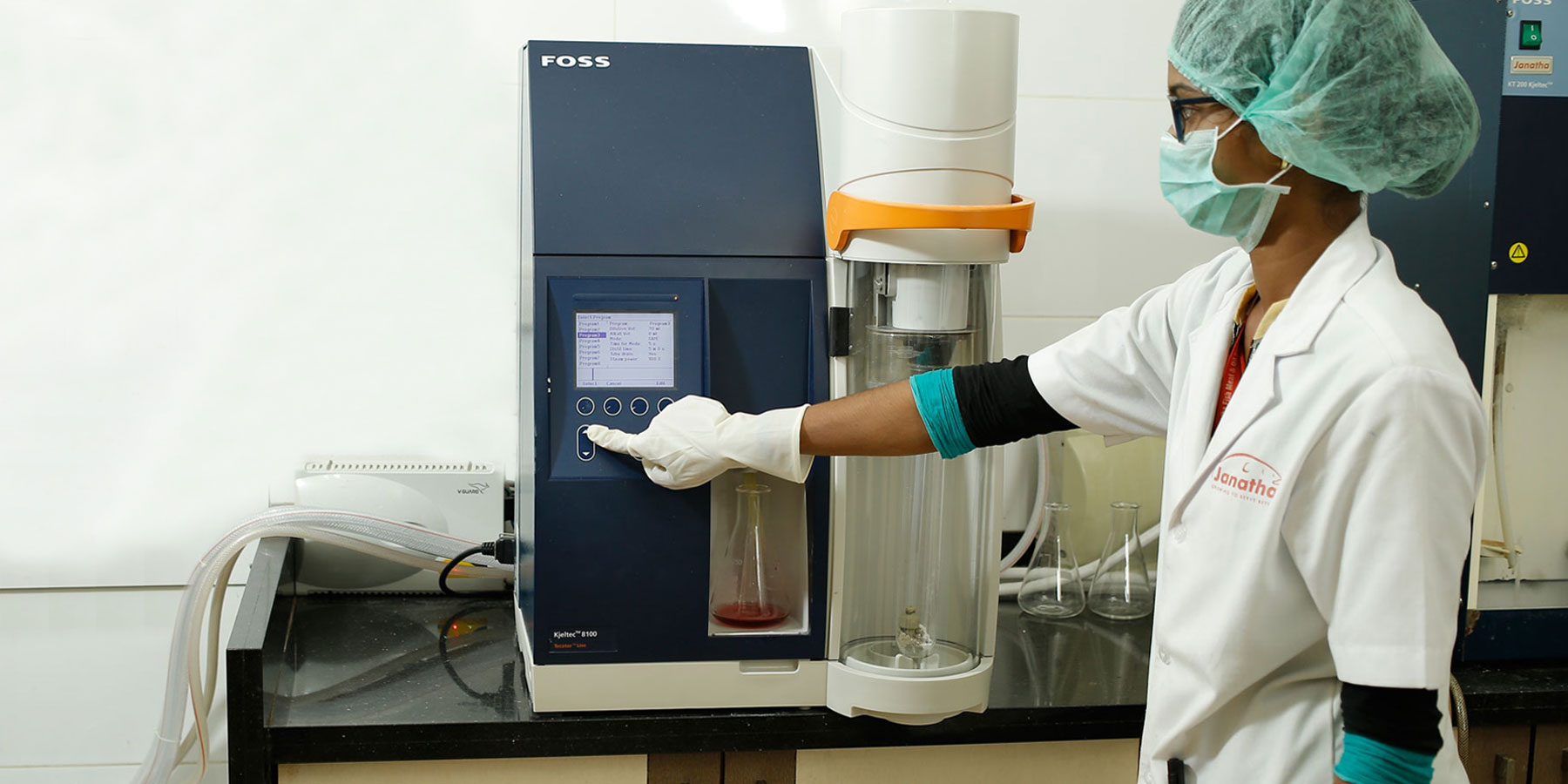 Our Quality systems ensure continuous on-going checks from procurement through process and finally to delivery, to guarantee the highest levels of quality. Our modern in-house laboratory equipped with the most advanced internationally recognized testing equipment manned by professional, skilled and committed technicians confirms product quality to the highest International standards and our customer requirements. Thus, controlling product quality at every step we ensure consistently exacting standards.
STAYING AHEAD OF THE COMPETITION
Recognizing the importance to constantly innovate, foresee and fulfil the future developing needs of our customers, JANATHA has invested in R & D with an energetic team of well qualified professionals and very sophisticated equipment. We carry out investigative activities with the intention of improving existing processes and products and developing new processes and products to maintain our position as the Leader in the Industry. We have thus been successful in the value addition to products over the years resulting in the production of high value products.
The in-house lab gives us the flexibility & the luxury of customizing the products to the exact but varying needs of our range of International customers.